MACC Foundation Board of Directors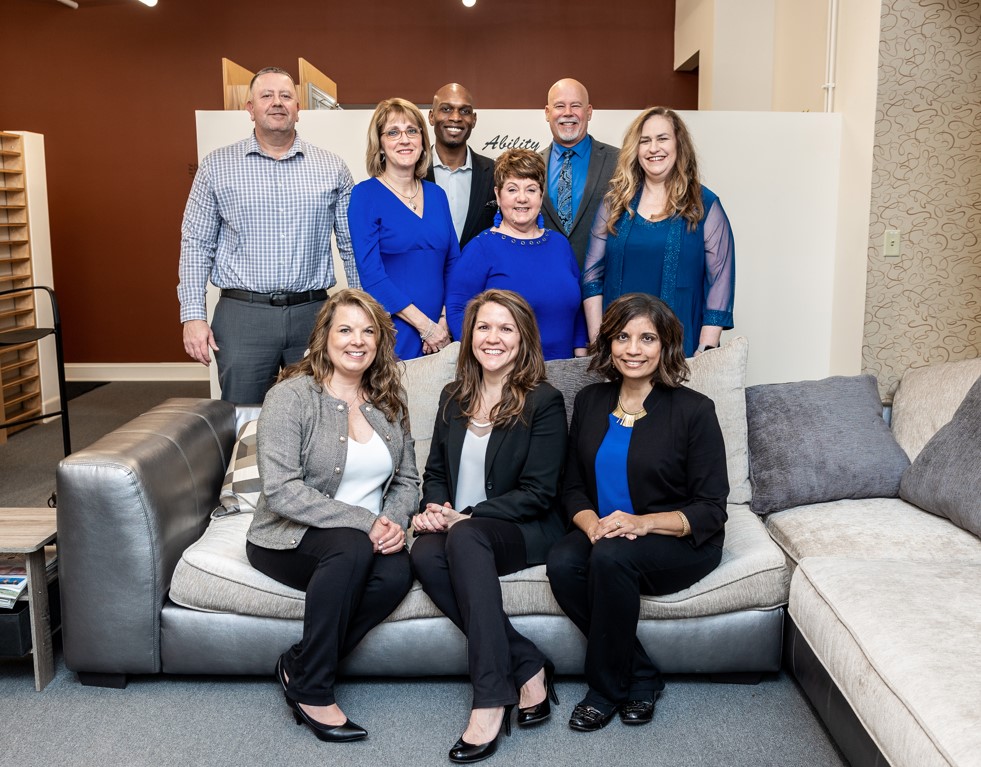 The Middletown Are Chamber of Commerce is dedicated to providing a strong voice for businesses in Southern New Castle County.
The Middletown Business Incubator and Collaborative Workspace (MBI) serves as an enterprise business center that provides resources for businesses and entrepreneurs. By inspiring entrepreneurship through opportunity, the MBI will foster economic growth for the MOT and surrounding areas. It is coordinated through the MACC Foundation, a 501 (c) 3 non profit organization.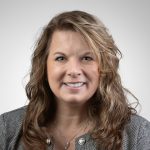 President
Debbie Ament
Apothic Revenue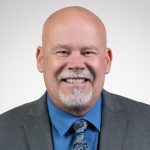 Chairman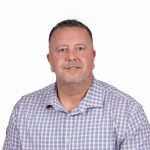 Vice President
Rich Mazzio
Pike Creek Mortgage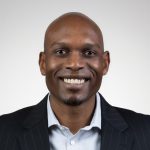 Director
Nick Ryan
All Therapy Physical Therapy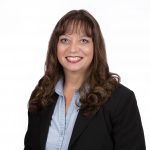 Director
Sheri Barber
Union Home Mortgage
Director
Mary Jamieson
Mary Kay Sales Director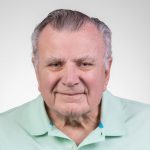 Director
Bill O'Neal
MOT Senior Center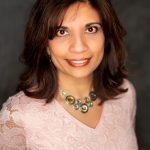 Director
Sital Soni
ELM Strategies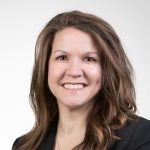 Michelle Hummel
Executive Director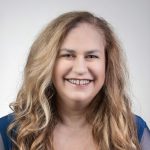 Kathy Galvin
Office Manager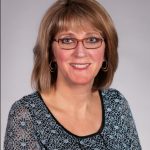 Sandy Gauding
Office Assistant